| | | |
| --- | --- | --- |
| | Types of Incense | |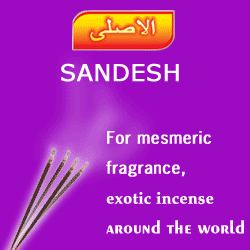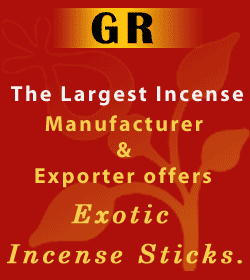 | | | |
| --- | --- | --- |
| | Accessories | |
Padma Perfumery Works

Replenish your senses!
| | | | | |
| --- | --- | --- | --- | --- |
| Rose Incense | White Musk Incense | Al Oudh Incense | Sheik Al Arab Blue | Jasmine Incense |
| | | | | |
| | | | | |
| | | |
| --- | --- | --- |
| Home | | Incense Accessories |
Incense Accessories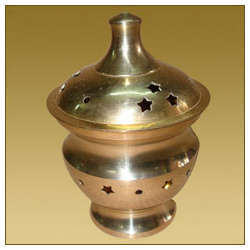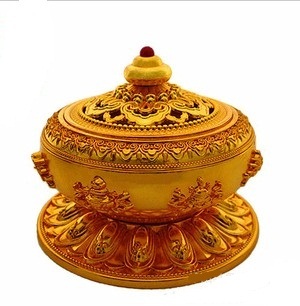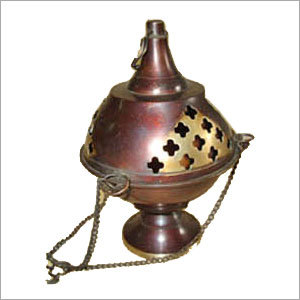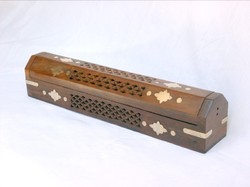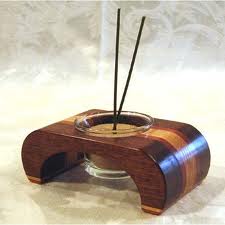 If you like incense and have been using incense since years then you must also be using some kinds of incense accessories at your home, temples or work place, which are also as important as the incense products are. Incense accessories are nothing but products/objects which are also used to burn, store, support, fix, and to make incense and incense products. There are different types of incense accessories available in the market. Incense accessories not only facilitate the incense burning but are also beneficial in other terms. Such incense accessories are available in various sizes, designs which are made from different materials like wood, metal, ceramic, bronze, brass, clay, marble, stone, etc.

Following are the Different Types of Incense Accessories Which we Provide:


Agarbatti Stands / Incense Stick Stands
Agarbatti stands are used to support and burn agarbattis or incense sticks, thus they are also called incense stick stands. In market they are available in various sizes, designs. They are also called as incense holders or incense sticks holders.


Incense Burners
These incense burners are used to burn incense, dhoop and dhoopbatti apart from the incense sticks, agarbatti and dhoop sticks. These incense burner also comes in fancy and stylish designs.


Incense Ash Catchers
Generally used for agarbattis and icense sticks, these products collect the ash release by agarbattis and incense sticks while burning. Thus these incense ash catchers help keep the surrounding area clean and safe.


Incense Boxes
Available in different shapes and sizes, these boxes are used to store incense products like agarbatti, dhoopbatti, incense sticks, dhoop sticks, incense cones, etc. which in turn keep the quality of incense and their pleasant fragrances intact for longer period.

Incense Making Machines
Incense is the natural product which is very much demanding in the market. The incense sticks and other incense products are produced from bamboo sticks and the extracts of certain trees, aromatic plants, flowers, fruits, herbs, etc. with the help of certain types of machines and equipments. Such machines produce incense products faster with good quality and finishing.

Incense Towers
These are also one of the kinds of incense sticks stands or agarbatti stands but are in the shape of vertical objects which look like a tower, that is why they are called incense towers. When incense burns inside the incense tower then fumes comes out from the top of it which looks like chimney spewing out the smoke. Their fancy look have made them popular thus they are loved by many people worldwide.


We are leading manufacturer, supplier, exporter and wholesaler of all types of incense accessories like incense holder, burner, stands, boxes, etc. in India. Contact us to buy or for more information on any types of incense accessories.