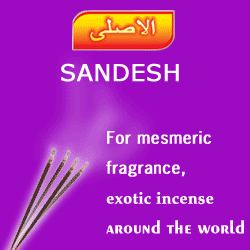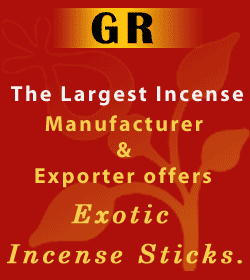 | | | |
| --- | --- | --- |
| | Cultural variation | |
| | | |
| --- | --- | --- |
| | Forms | |
| | | |
| --- | --- | --- |
| | Arena of Aroma | |
Padma Perfumery Works

Replenish your senses!
| | | | | |
| --- | --- | --- | --- | --- |
| Rose Incense | White Musk Incense | Al Oudh Incense | Sheik Al Arab Blue | Jasmine Incense |
| | | | | |
| | | | | |
Dhoop Batti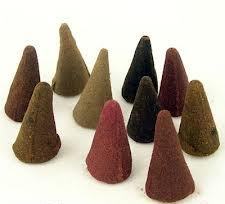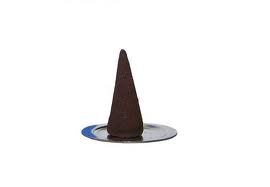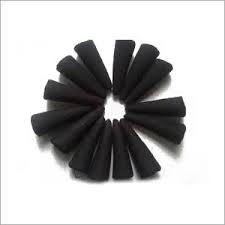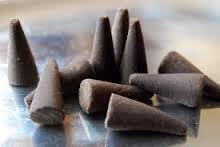 In our Indian society, dhoop, dhoopbatti, dhoop batti, agarbatti, all of these are usually taken as synonymous of incense sticks because these are burnt for fragrance. But, Dhoop or Dhoop Batti is not same with agarbatti. And the term incense sticks actually refers to aggarbatti not to dhoopbatti.

Dhoopbatti is prepared from the extracts of the dhoop trees, which are botanically termed as Vateria Indica and Canarium Strictum. The dhoop making extract is collected from the tree by tapping the trees, just like in case of rubber. Vateria Indica is the source for sala dhoopa and Canarium Strictum is the source for rala dhoopa. In market. dhoop batti is available not exactly in stick form but as a bit damp paste of combustible material, somewhat similar to putting but black in color. Dhoop batti paste is a mixture of ghee, herbs and dhoop tree extects. These paste are available in cones or thick sticks. Moreover, now a days dhoop battis are found in various fragrance like panch dham, kesar, nag campa etc. Where as aggarbatti is a mixture of powdered wood, charcoal, barks, seeds, leaves, roots, rhizomes, flowers etc, mixed with some essential oil, mineral oil, resins , gums and aromatic chemicals etc. The paste is applied on to a bamboo core stick and dried up.

Dhoop batti usually forms more smoke than agarbatti. It is mainly used during ritual ceremonies like havan and all. The scent of dhoop batti is also strong and creates a spiritual mood. The dhoop trees are mostly found in eastern India. But unfortunately these dhoop tress are at the verge of being extinct, because of its heavy deforestation owing to their good market value.

We are leading manufacturer, supplier, wholesaler and exporter of all types of dhoop, dhoop batti and dhoopbatti in different flavors, fragrances and sizes in India. Feel free to contact us to buy or for more information on any types of dhoopbattis.