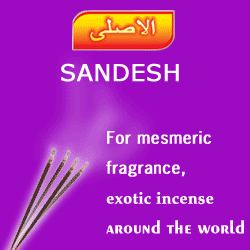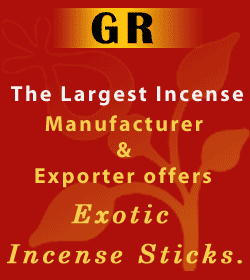 | | | |
| --- | --- | --- |
| | Cultural variation | |
| | | |
| --- | --- | --- |
| | Forms | |
| | | |
| --- | --- | --- |
| | Arena of Aroma | |
Padma Perfumery Works

Replenish your senses!
| | | | | |
| --- | --- | --- | --- | --- |
| Rose Incense | White Musk Incense | Al Oudh Incense | Sheik Al Arab Blue | Jasmine Incense |
| | | | | |
| | | | | |
| | | |
| --- | --- | --- |
| Home | | Chemicals Used In Making Incense |
Chemicals Used In Making Incense



Some of the aromatic gifts of nature like incense, essential oils and fragrances have been treasured by humans since ancient times. Known for its natural composition, incense still finds applications in not only used for religious purposes or to cultivate a positive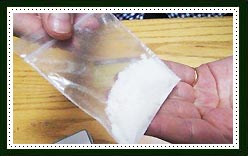 state of mind but also in Ayurvedic and traditional Chinese medicines. With changing times, it has become the very essence of medicines, perfumes and ceremonial practices.


Composition of Incense:

Throughout history, a wide variety of materials have been used in making incense. Incense is made from natural herbs, plants and flowers along with essential oils and herbs, depending upon its formulation and healing applications. Incense prepared using essential oil are primarily used for pleasure and burned for their fragrances alone, however, incense made using natural herbs like saffron, special grade white sandalwood, amber, roseroot, etc, are used for making high grade incense series which gives off non-harmful smoke. That is why; usually high quality incense is free from essential oils, perfumes, artificial additives and chemicals. Some of the natural herbs used in making incense are listed below:
Woods and Barks(Aloes wood, Cedar, Sandalwood, Cypress, Juniper, Cassia and Cinnamon)- Aloes wood is perhaps the most sought after and highly prized aromatic used in making Japanese incense. Cinnamon, sandalwood, cypress, etc, are known for reducing anxiety, depression and mood swings.
Resins and gums (Amber, Frankincense, Benzoin, Copal, Myrrh, Camphor, etc) – Resin incense is the original incense of temples and churches. Known for its exotic fragrance, Amber resin incense, is used Ayurvedic for reducing stress. However, myrrh, frankincense, benzoin, copal, etc, are widely acknowledged for their unmatched deep fragrances.
Leaves (Patchouli, Sage, Bay, tea, etc)- Patchouli, an important ingredient of East Asian incense, is used in making medicines, insecticides and perfumes. Sage leaf has a strong taste that increases when dried. It is known for absorbing negativity and misfortune.
Flowers and buds (Clove, Lavender, Saffron and Rose) - These are virtually for relaxation and other therapeutic applications.
Animal Derived Material (Ambergris, Musk, Civet, Operculum)
Roots and rhizomes (Calamus, Spikenard, Galangal, Costus, etc.)
Seeds and fruits- (Coriander, Cardamon, Nutmeg, Juniper, Vanilla, etc.)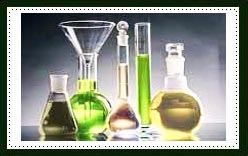 Liquid Aromatics

Despite the usage of natural herbs and plants in making incense, many essential oils and artificial fragrances have been used for scenting incense. Incense made from essential oils is cheaper than that made from unextracted raw material. Even cheaper are artificial fragrances used in incense, that are derived from chemical synthesis. Liquid aromatics are usually added to a base formed from charcoal powder.

Essential Oils- Patchouli, Cedarwood, Sandalwood, Jasmine, Rose & Ylang-ylang
Artificial Scents- Cannabis, Strawberry, Opium, Queen of the Night, Lily of the Valley & Watermelon.