| | | |
| --- | --- | --- |
| | Types of Incense | |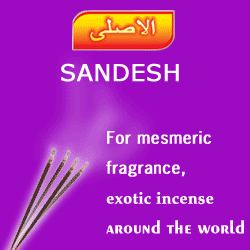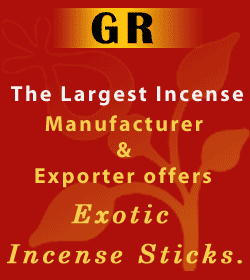 | | | |
| --- | --- | --- |
| | Indian Incense | |
Padma Perfumery Works

Replenish your senses!
| | | | | |
| --- | --- | --- | --- | --- |
| Rose Incense | White Musk Incense | Al Oudh Incense | Sheik Al Arab Blue | Jasmine Incense |
| | | | | |
| | | | | |
Indian Incense Sticks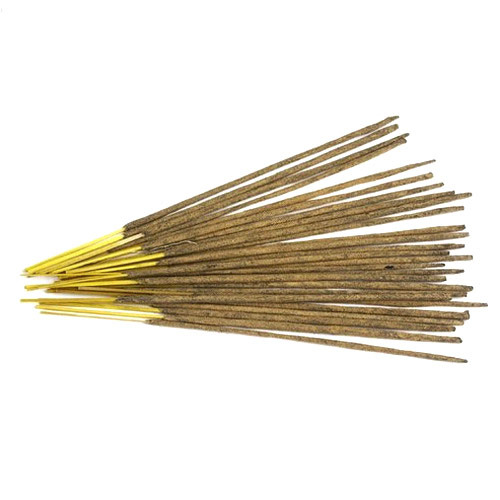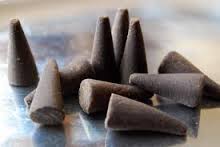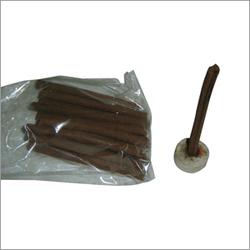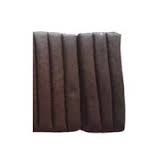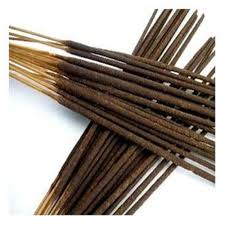 India, probably, boosts the richest tradition of incense in the world, that is why indian incense and incense sticks have made a special space in the hearts of the incense lovers. Right from religious purposes to daily household use, the use of incense is imbibed in the psyche of every Indian. Be it the street fruit vendor who uses it to repel flies and insects or the the sophisticated corporate slaves who uses it as a stress buster after a hectic days work, agarbatti is almost a daily consumed commodity in India. Incense has been used in India since the dawn or recorded history, or even before, and it's use has been well documented in early texts like the Atharva-Veda and the Rigveda. There are different types of incense products which are produed in India, like agarbattis, dhoopbattis, dhoop sticks, incense sticks, incense cones, etc.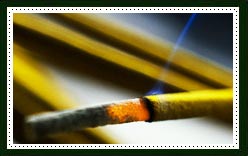 It is believed that the first organized and systematic practice of incense making originated in India itself and is deep rooted in the traditional medicinal system Ayurveda. This ancient Indian science of medicine used incense both for its spiritual values as well as for its therapeutic benefits. In fact Ayurveda is considered to be the earliest form of aromatherapy. There are different types of incense products based on fragrance and flavors which are produced in India, like below:
Ether(Fruit Flavors): For examples star, anise, mango,etc.
Stems and Branches: For example sandalwood, aloeswood, cedarwood, cassia, frankincense, myrrh, borneol, etc.
Made from Roots & Herbs: For example turmeric, vetivert, ginger, costus root, valerian, indian spikenard, etc.
Flowers: For example lavender, jasmin, nightqueen, lotus, rose, etc.
Spices: Clove, Cardamom, fenugreek, cinnamon, etc.
Indian Incense can be Classified into two Basic Types:
Masala Incense: Consists of dry ingredients.
Charcoal Incense: Made of liquid scents.

We are one of the leading Indian manufacturer, supplier, exporter and wholesaler of indian incense, indian incense sticks, indian agarbatti, indian dhoopbatti, dhoop sticks and incense cones. Contact us to buy or for more information on any types of Indian incense products.